Wyn Fortenberry

Office: (205) 343-7744
Fax: (205) 343-0166
Cell: (205) 454-2253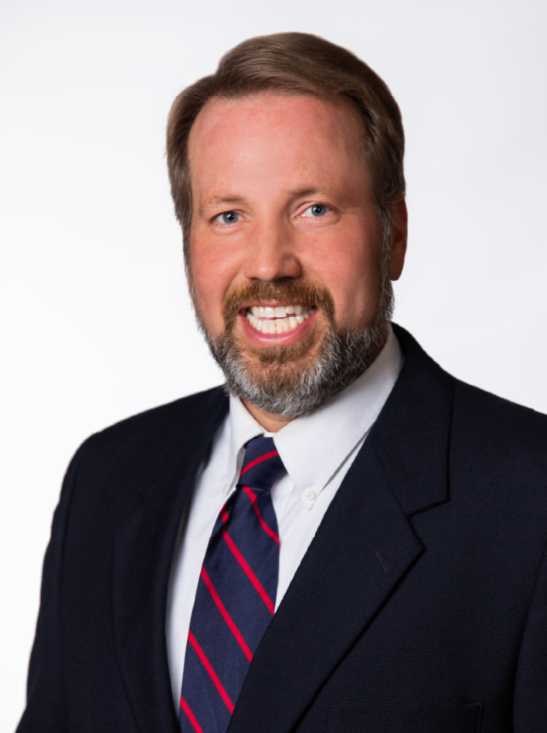 Wyn Fortenberry has worked at Blue Creek Realty Group, LLC for more that
12 years. He is a native of Nashville, Tennessee. Besides being a licensed real estate agent, he has earned a B.S. degree in Public Relations, with a concentration in Journalism from Mississippi University for Women. Prior to working in real estate, he worked in media advertising for 8 years.
Wyn specializes in residential real estate, on both the buying and selling side. He lives in a historic district in Tuscaloosa and because of his love for older homes, the bulk of his business tends to be assisting buyers and sellers with homes constructed prior to 1980.
Wyn and his wife Serena, faculty instructor in the English Department at the University of Alabama, and their three sons, Douglas, William, and Malcolm, live in Tuscaloosa.
Residential Listings